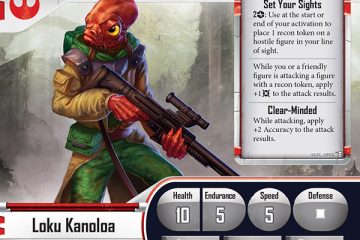 Are you ready to join Loku Kanoloa, the sharpshooter from the Star Wars Imperial Assault? Then let's dive into his
...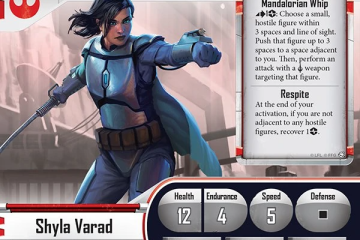 If you're looking to play as the character Shyla Varad in Star Wars: Imperial Assault, then there are a few
...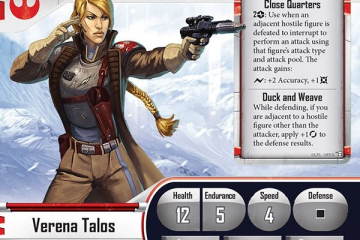 Verena Talos has a wide range of abilities that make her a force to be reckoned with on the battlefield.
...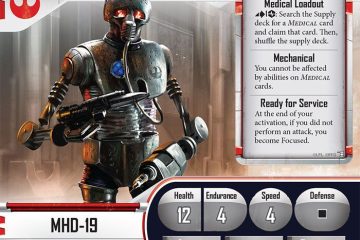 MHD-19 is a medical droid that can be used in Star Wars Imperial Assault to support other characters by healing
...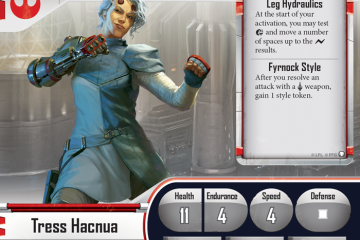 Tress Hacnua, the robot wrestler, looks great as a character but I don't/haven't played as her yet so these thoughts
...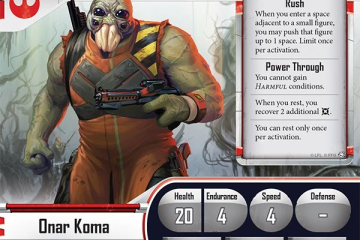 Onar Koma is the most robust character in Imperial Assault with no starting defence die. He relies on his high
...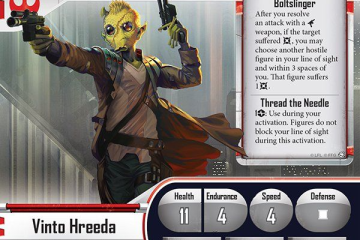 Vinto Hreeda, a renowned gunslinger, is known for robbing the wealthy and giving 40% of the loot to the poor,
...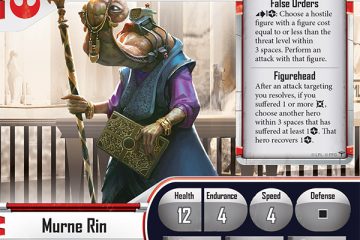 Murne Rin is a support-focused hero and her signature ability is False Orders. It is a new concept where you
...