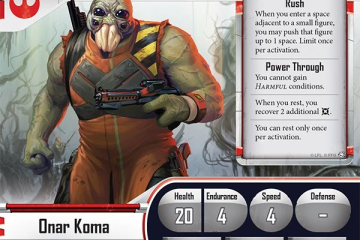 Onar Koma is the most robust character in Imperial Assault with no starting defence die. He relies on his high
...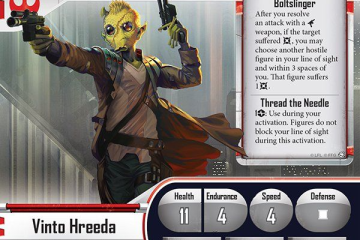 Vinto Hreeda, a renowned gunslinger, is known for robbing the wealthy and giving 40% of the loot to the poor,
...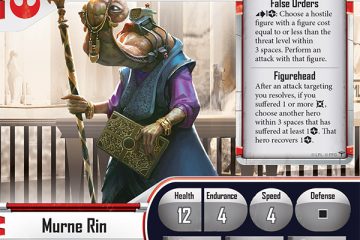 Murne Rin is a support-focused hero and her signature ability is False Orders. It is a new concept where you
...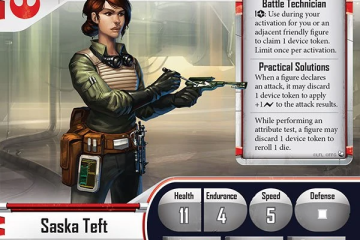 Saska Teft is a supporting character who starts badly but becomes far more effective as you play through the campaign.
...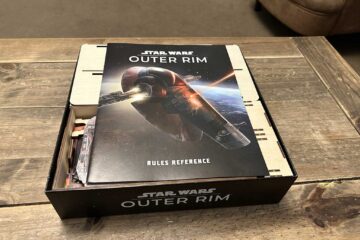 Laserox Outer Rim Insert is yet another example that exemplifies why I love this company. Laserox sent the Outer Rim
...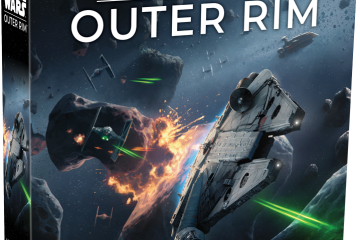 Star Wars The Outer Rim was designed by Tony Fanchi and a certain Mr Corey Konieczka, the designer of one
...
If you have come here looking for a Star Wars Imperial Assault Complete Collection Storage solution then I am afraid
...