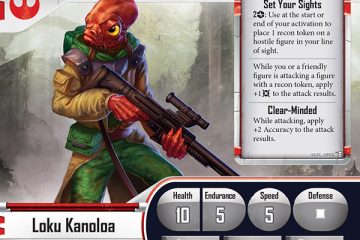 Are you ready to join Loku Kanoloa, the sharpshooter from the Star Wars Imperial Assault? Then let's dive into his
...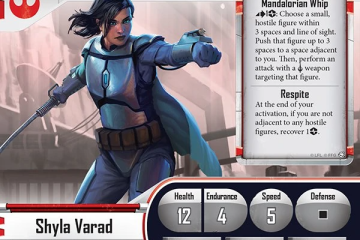 If you're looking to play as the character Shyla Varad in Star Wars: Imperial Assault, then there are a few
...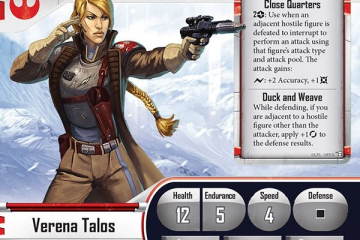 Verena Talos has a wide range of abilities that make her a force to be reckoned with on the battlefield.
...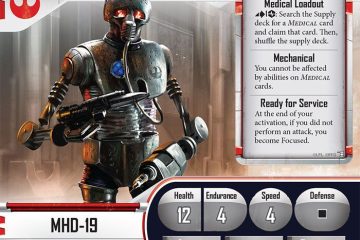 MHD-19 is a medical droid that can be used in Star Wars Imperial Assault to support other characters by healing
...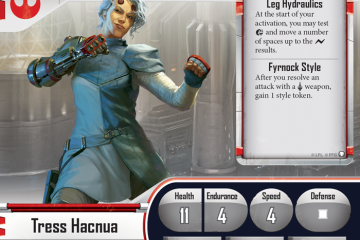 Tress Hacnua, the robot wrestler, looks great as a character but I don't/haven't played as her yet so these thoughts
...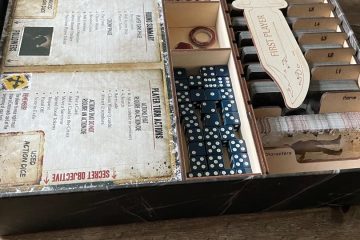 The Laserox Dead of Winter insert from Laserox is another fantastic entrant from a company I have come to love.
...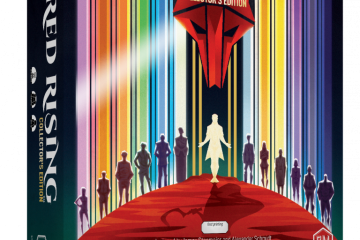 Red Rising is based on the book series by Pierce Brown. I have never read and if I am honest,
...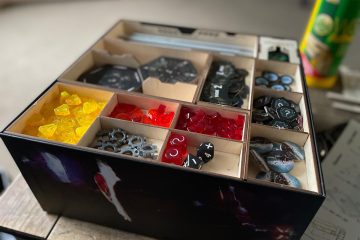 The Nemesis Insert from Laserox, known by Laserox as Alien Artifact, is an impressive, good looking and incredibly usable insert that will not only organise your game but make set up, break down and play a lot more organised.