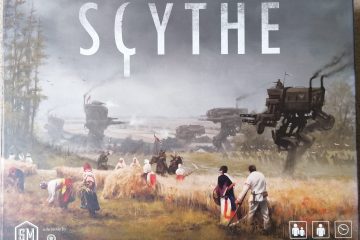 Since its release in 2016, Scythe has been a considerable hit within the board gaming hobby. Only fairly recently has
...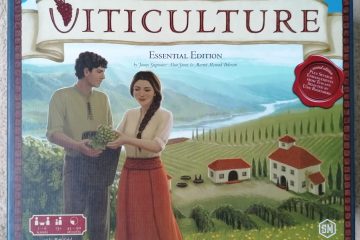 Favourites from my collection #2 Viticulture Viticulture makes it a Stonemaier Games hattrick and is my favourite of theirs. The
...
Tapestry is beautifully presented. The board is vibrant and evocative of exploration, the art is sublime, the frosted texture used throughout, from the player boards to the rulebook, is not only highly functional but wonderful to the touch. And the sculpted buildings. They are fantastic. Tactile, brilliantly made and 'wow' features to the game are just three of the ways I can describe them.